Welcome to the St.Kitts-Nevis Network Information Centre. 
We offer .kn cctld (country code top level domain) registration and hosting services.
.KN Domain Registrar Programme
Due to the recent increase in information requests for bulk registration information, the St Kitts-Nevis National ICT Centre has released the following statement.
With regards to the renewal  of registration, unfortunately for us we do not have access to the original registrant information. In an effort to remedy this while ensuring that valid persons hold the domain names, we request validation of the applicant, that confirms their eligibility to hold the domain name being applied to, the trade license of the entity (applying for the .kn domain name) will be required here. We also require the completion of the attached domain name application form.
To verify your role as domain name registrar for the applicant, we require written communications that speaks to this. A Letter from the IT Manager/Director or Senior Manager of the entity (on a company/entity letterhead)  will suffice.
We absolutely do not advise that bulk payments are made until you have received confirmation of your registration for your requested domain names.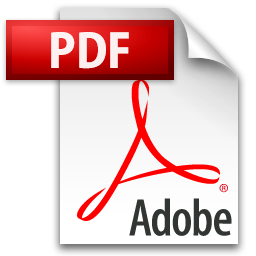 Download the Registration Form